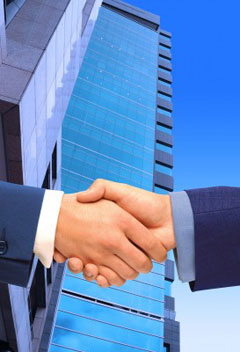 General Overview
VAR Management is a veteran leading Special Situation Merchant Bank founded in 2001 with diverse capabilities of investment, restructurings, turnarounds, special M&A's & monetization.
In its 16 years of operations, VAR has been involved in over 200 companies – public and private from different sectors & geographies including EU, Israel, the US, Latin America, Asia and Africa with an aggregate assets, liabilities and revenues of $B's.
VAR cooperated and worked with banks, financial institutions (pension funds, insurance companies and alike), global asset managers, Company management (including Fortune 500) and others.
With its highly experienced and senior team (sourcing, analysis, legal, structuring, operating, monetizing) and partners VAR is a creative deal player with operational capabilities and can hence work in NPL & distressed debt, private equity transactions, refinancing and assets acquisitions.
Due to its experience and operating background, VAR would always seek to lead/co lead a process and add value while cooperating with others in a WIN-WIN concept.
VAR was involved in different cases, from small to multi $B's in sectors such as Real Estate, Holding, Technology, Industrial, Commercial and other sectors.
VAR's investing and operating performance generated high results- both to VAR and its counter parties in the different cases.